Air Filter, to change or not to change.
Dirty Filters and the problems they create.
Air Filter replacement is often overlooked, and the importance of getting clean air to the engine is mostly under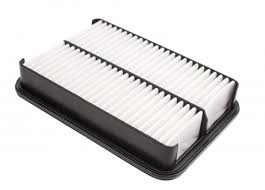 stood. This is a good video that can help folks understand why it is important to change the filter when it has become too dirty.
A dirty  filter and cause more problems than just lowering your fuel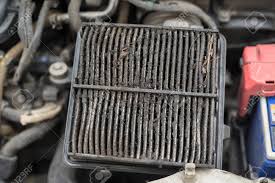 economy.  Filters get dirty much faster if you drive in dusty conditions.  They also get clogged faster in the summer time when there is more contaminants in the air like construction dirt, or even pollen. 
CLICK HERE and check out our coupon page, where we always have money saving coupons for regular maintenance items.
CLICK HERE and you can conveniently schedule your next appointment.