Northwest Auto & Tire is located in Zion, IL, we provide auto repair service for vehicles from the surrounding areas including the following Illinois cities: Zion, Beach Park, Winthrop Harbor, Wadsworth, Waukegan & in Wisconsin, Kenosha, and Pleasant Prairie.
We are one of the few auto repair shops that still offers "Full Service".  Our services range from lube, oil and filter work, to diagnosing today's complex computer-controlled fuel injection systems. We also specialize in emission control systems.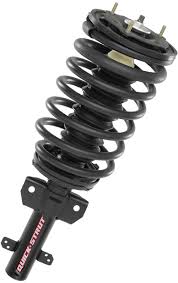 Why replace your shocks and struts?
Your suspension system uses springs and shocks to absorb the bumps and vibrations of driving over road surfaces. Springs support the vehicle's weight, suspending it above the axles so the body of the vehicle is protected from most of the bumps on the road. Shocks control the bounciness of the springs by moderating rebound.
They also push your tires down onto the road's surface, maximizing traction. Without these important parts, your wheels would bounce over bumps and lift against curbs and corners. Shocks are important to the safe handling of your vehicle as well as a comfortable ride. Struts are a combination shock and spring in one unit.
Worn shocks result in lowered vehicle handling performance. If your vehicle "squirms" around corners or gets "floaty" over bumps, then you need to check your shocks. If the rear end of your vehicle squats while accelerating, the front end dips while braking, or one corner sags, you probably need new shocks.  Potholes and rough railroad crossings are a major contributor to failed suspension parts. 
If you're unsure whether you need new shocks, then consult your friendly and knowledgeable Northwest Auto & Tire service adviser. We can give you a quick overall assessment of the condition of your suspension system, and advise you if you have worn part that need to be replaced.

At Northwest Auto & Tire we know good vehicle care is essential to the safety, performance and efficiency of your vehicle. It can improve the comfort of your ride as well.
We offer lifetime warranty on most suspension parts, so call  us today and set up an appointment.  847-842-2211
Take advantage of this $50.00 coupon HERE.
You can check out more of our reviews right HERE.
It's all about the Service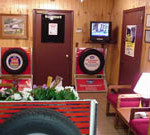 We know that you can take your car just about anywhere for repair, but we believe that
Northwest Auto & Tire
is better equipped to service your car than anywhere else. Our staff participates in the most current training, and we have the latest equipment available. But more than anything else, what has made
Northwest Auto & Tire
so successful and kept our customers coming back year after year is the level of service that we offer. I invite you to try it for yourself. I think you will find that when we say "
Our Service Will Amaze You
", we really mean it! –
Read more…
Northwest Auto & Tire Blog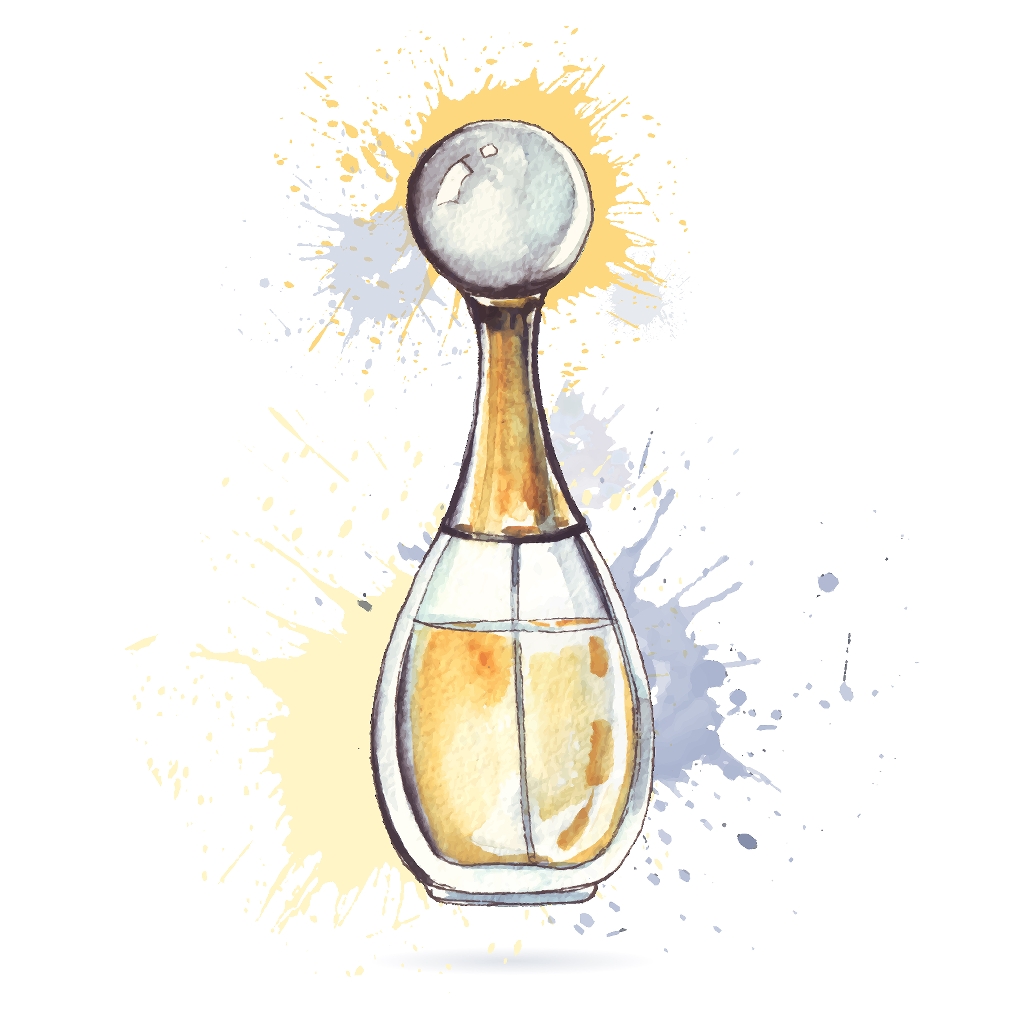 Here's a travel tip that'll I'll bet you didn't know, and, it might keep you safer… The average American commuter in ILLINOIS spends two and a half hours daily in their car. The government says a hundred thousand auto accidents yearly are caused by drivers who fall asleep at the wheel. (Aggressive driving is the […]