To our Northwest Auto & Tire Customers,
Over the past few weeks we have been learning about the coronavirus (COVID-19) and how it is impacting the world.
At this time we are still Open for Business!
As always, our first priority is the health and safety of our employees and customers.  With that in mind, we have made several changes in our business in response to the threat of the coronavirus.  We have ramped up our cleaning and disinfecting of our offices, waiting room, bathroom, etc.  Our Staff is encouraged to wash hands frequently throughout the day and our Technicians wear clean protective gloves with every new job they are working on.  We have sanitizing wipes and cleaners at our workstations, so that we can continuously wipe counters and waiting room furniture, etc. throughout the day. And please don't be offended if you see the office staff disinfecting your keys or fobs.
All employees are aware of the importance of washing hands and staying home if they are not feeling well.  We also ask our patrons to give the same courtesy: If you are not feeling well or if you've recently returned from a trip outside of the U.S. please reschedule your appointment.
 We will continue to closely monitor the situation and do all we can to protect you and our employees.
Thank you for your understanding
Northwest Auto & Tire Blog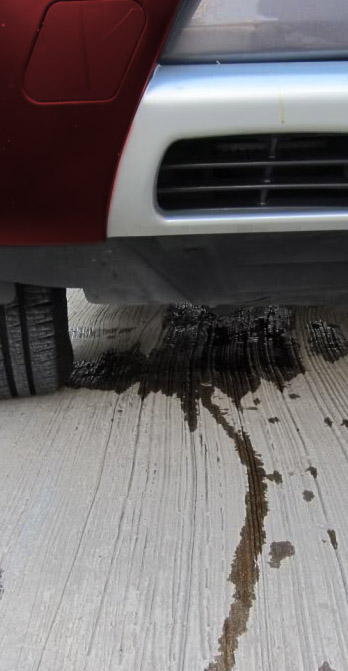 Oil leaks, or anything else leaking out of your car is not just messy, it could be dangerous. Stepping on your brake pedal and having nothing happen, is not the time to realize that all that fluid leaking out of your car must have been the brake fluid.  Yep, no brake fluid, no stopping the […]