To our Northwest Auto & Tire Customers,
2022
As we continue to see progress in combating this world Pandemic, it is still our Priority to follow proper protocol for the safety of our customers and staff.
We truly, Appreciate our customers that have understood and followed our guidelines throughout this ordeal.
FACE MASK REQUIRED
SERVICE WHILE YOU WAIT: BY APPOINTMENT ONLY
SOCIAL DISTANCE
We continue to clean and disinfect all surfaces, pens, vehicle keys, and vehicles. Hand sanitizers, wipes and face masks are available.
It has become an old clique saying "We're in this together."  But it is truly the most effective way for us all to get back to some normalcy in the future.
We will continue to monitor the updated CDC regulations and do all we can to protect you and our employees.
~Northwest Auto & Tire
CLICK HERE and check out our coupon page, where we always have money saving coupons for regular maintenance items.
CLICK HERE and you can conveniently schedule your next appointment.
Northwest Auto & Tire Blog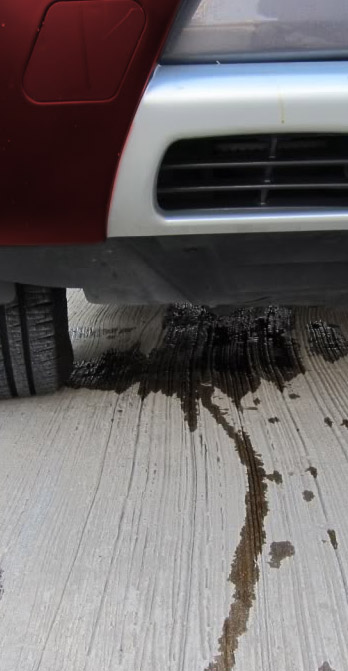 Oil leaks, or anything else leaking out of your car is not just messy, it could be dangerous. Stepping on your brake pedal and having nothing happen, is not the time to realize that all that fluid leaking out of your car must have been the brake fluid.  Yep, no brake fluid, no stopping the […]